This is another session that I just love, and just makes me YEARN for summer nights again. The light at this session was so amazing, I just love everything about it. A ridiculously in-love Mama and Daddy, two cute kiddos and a beautiful location. It just doesn't get any better than that!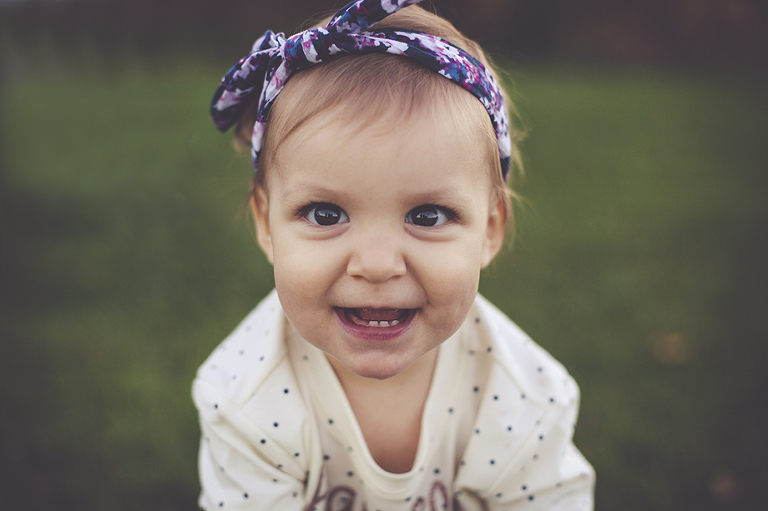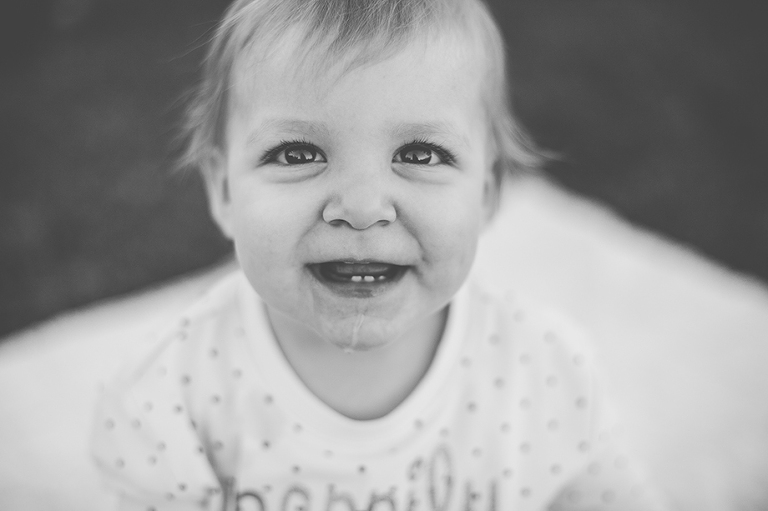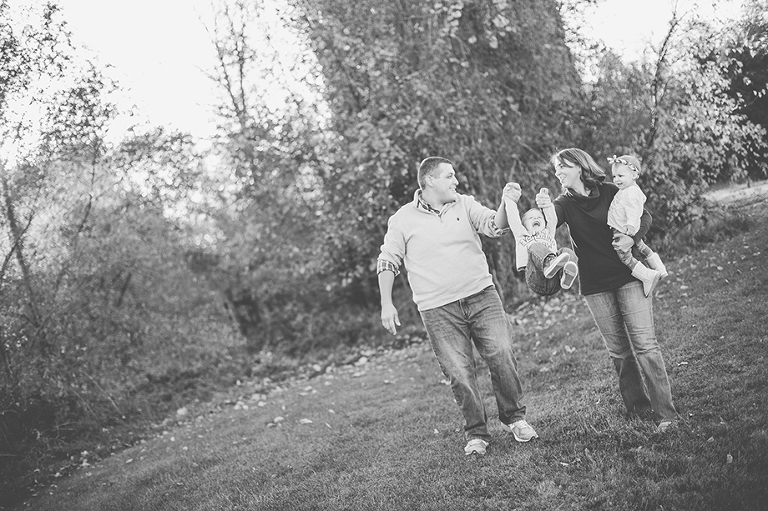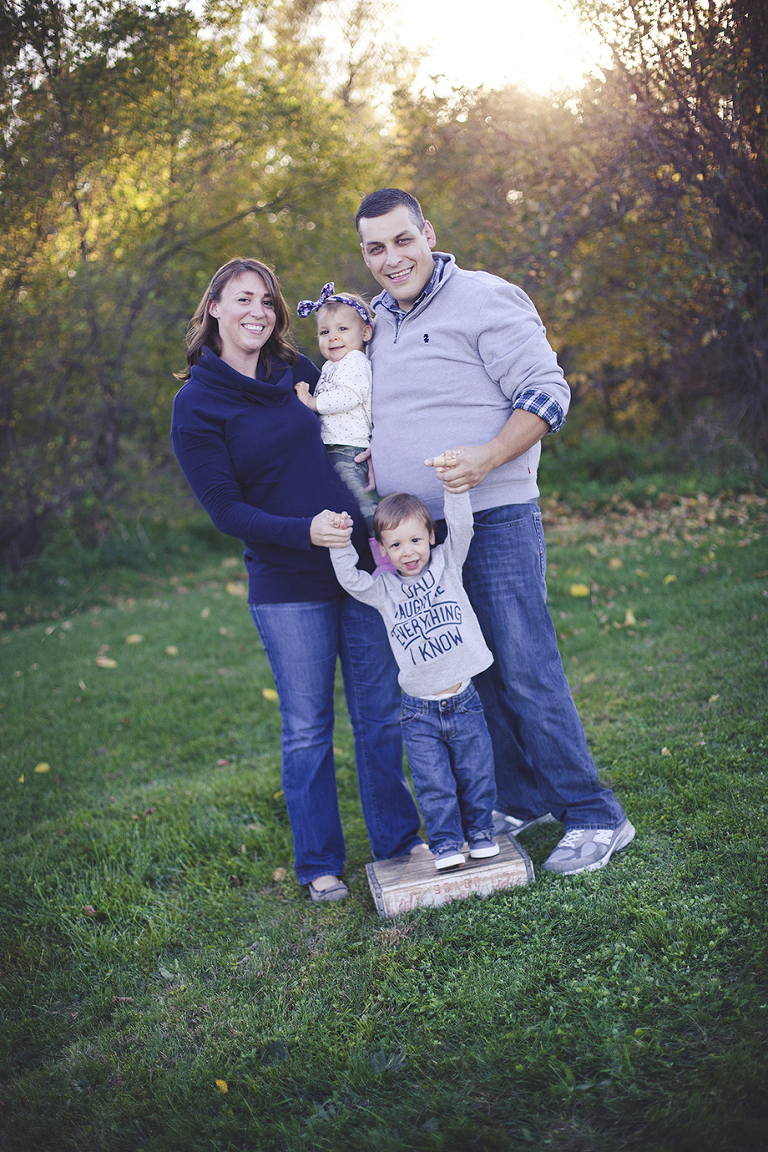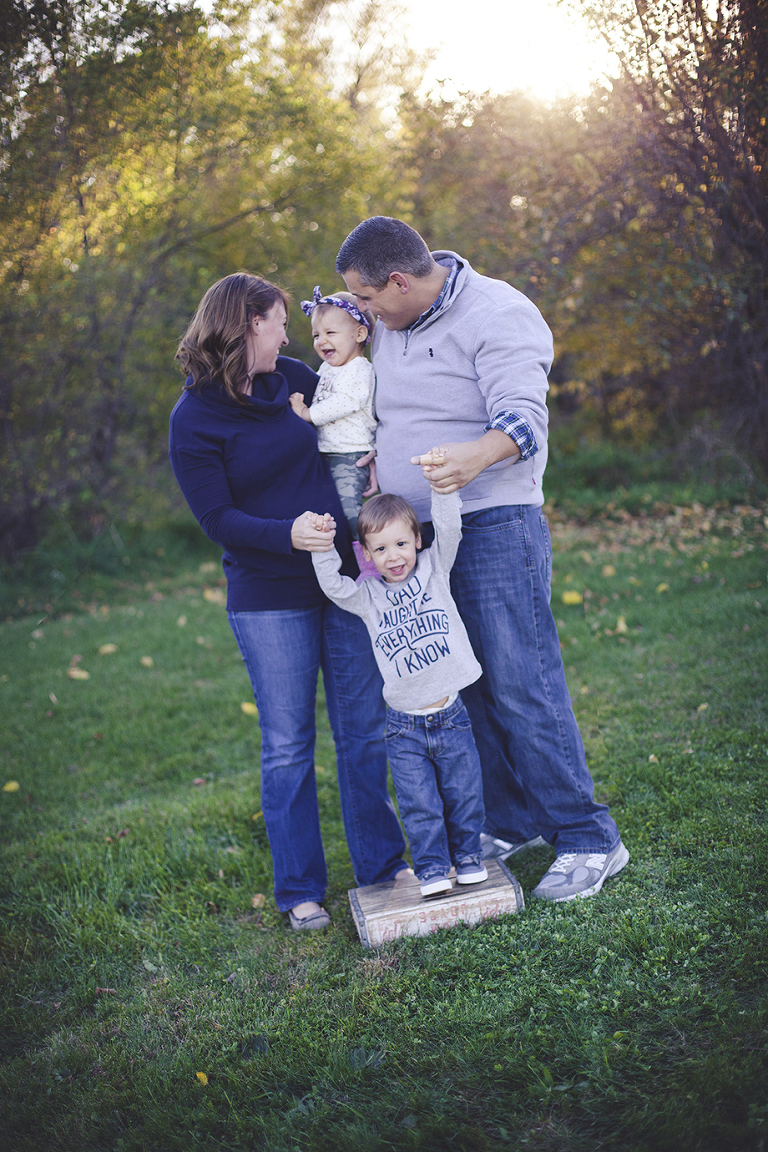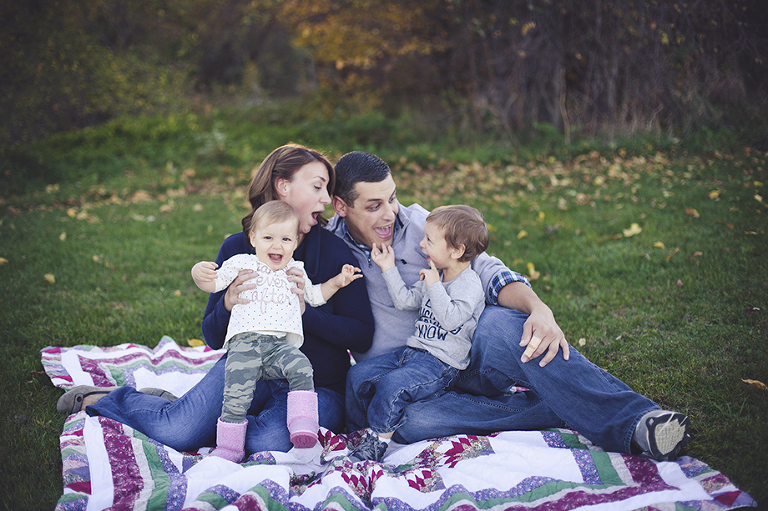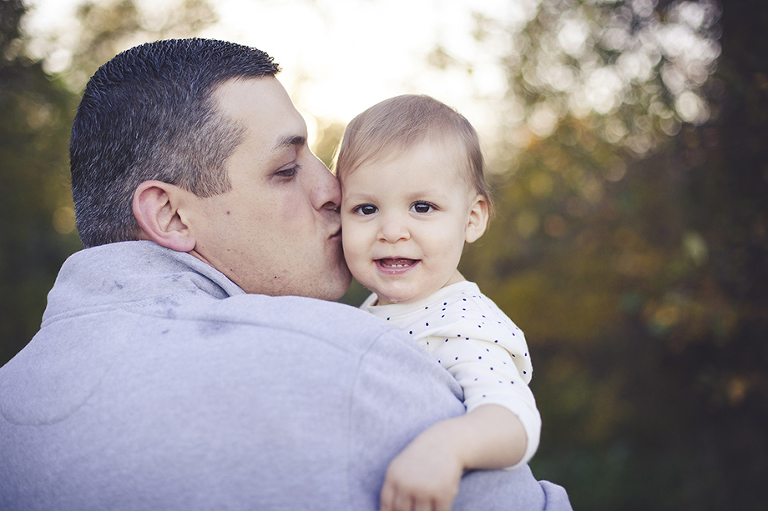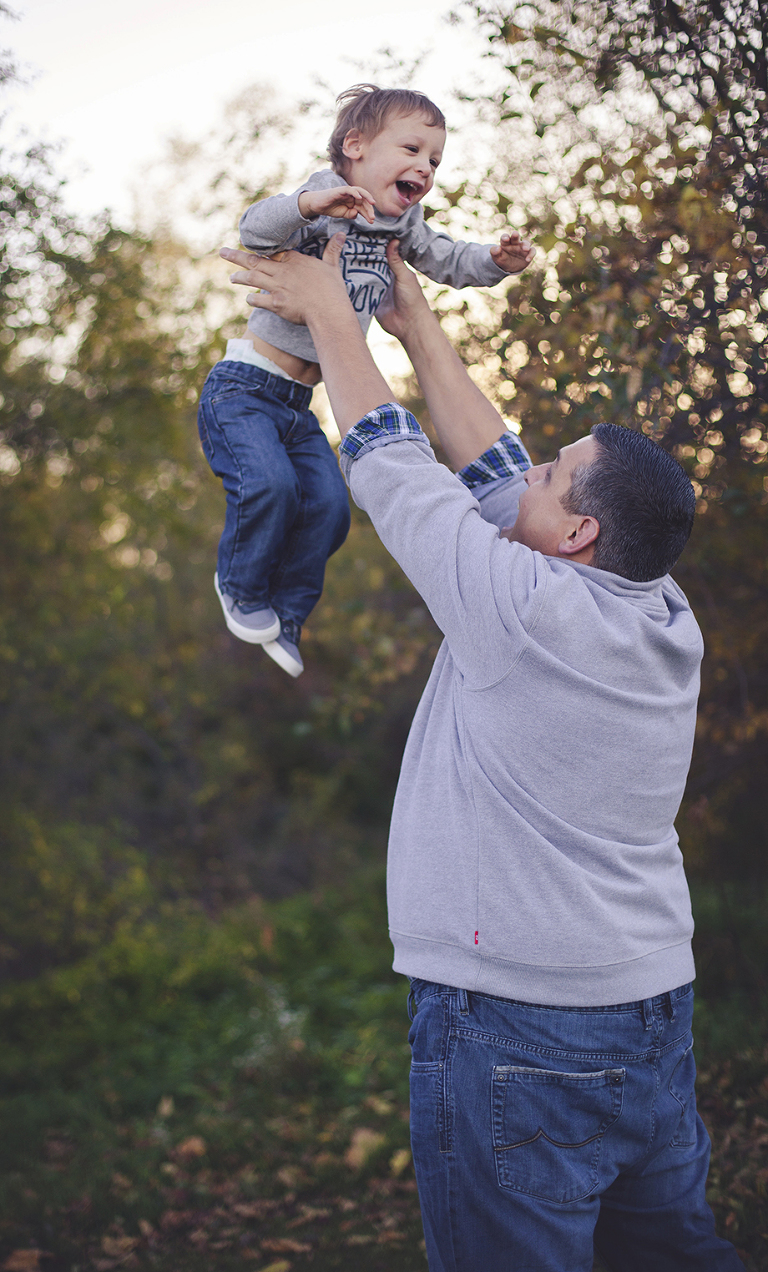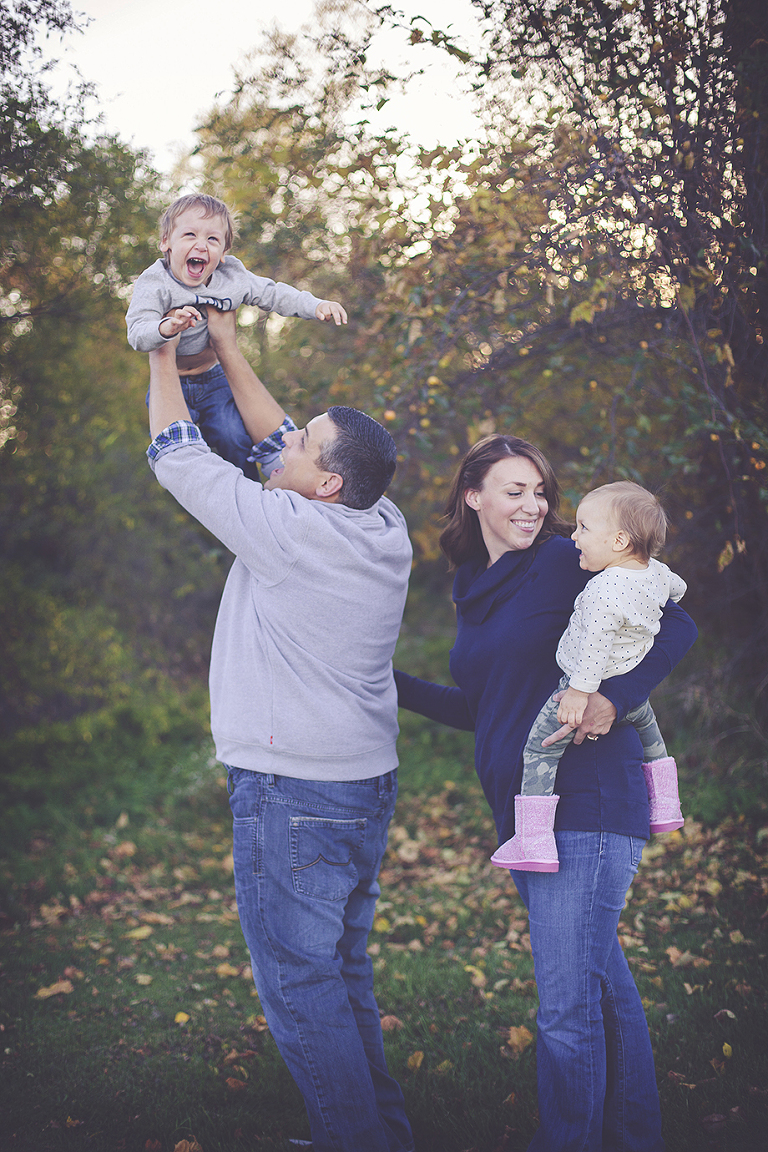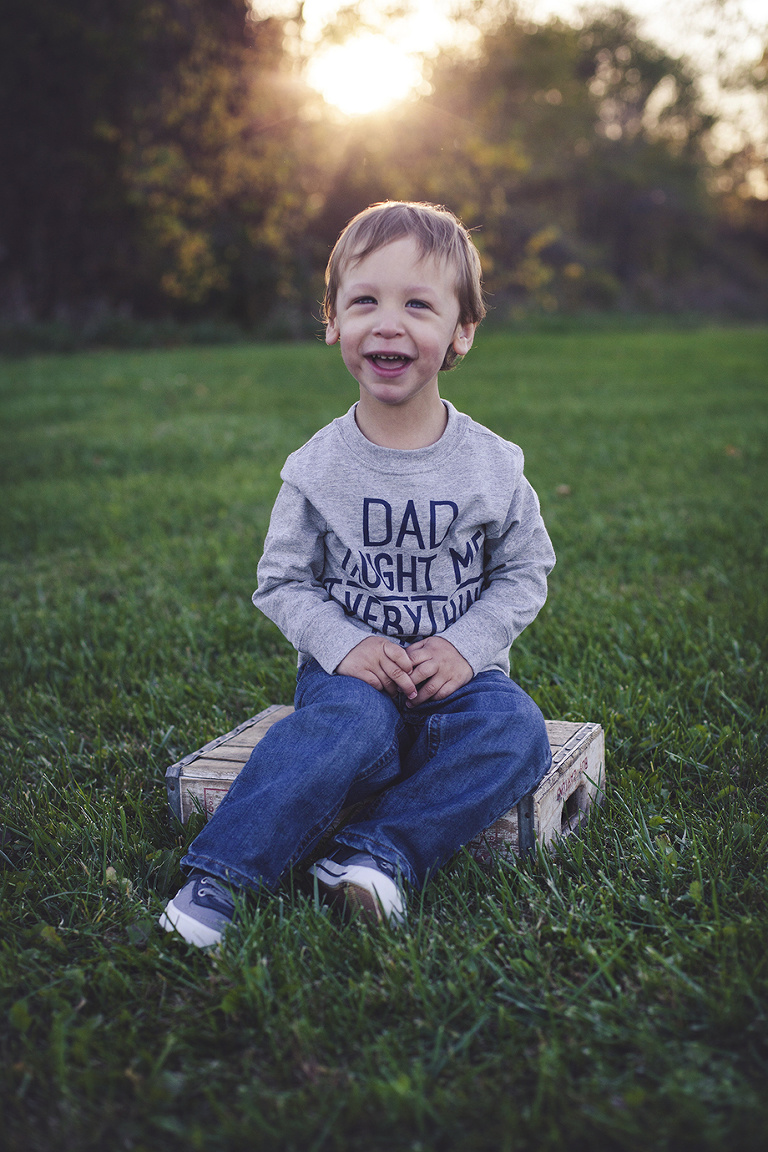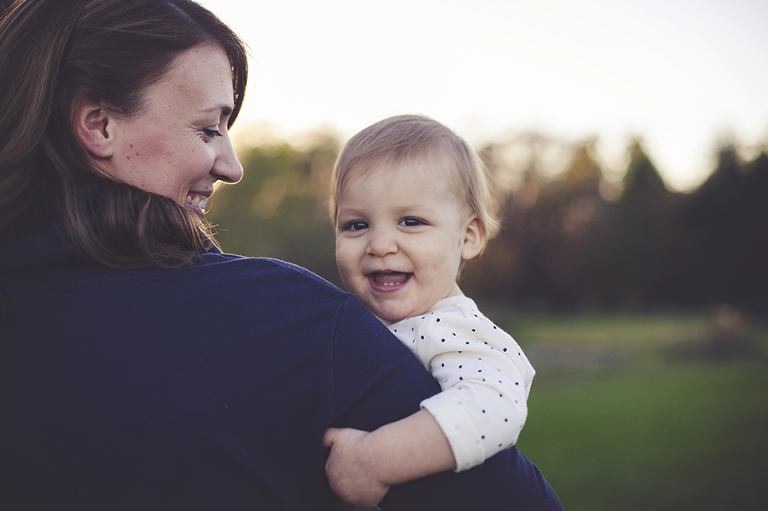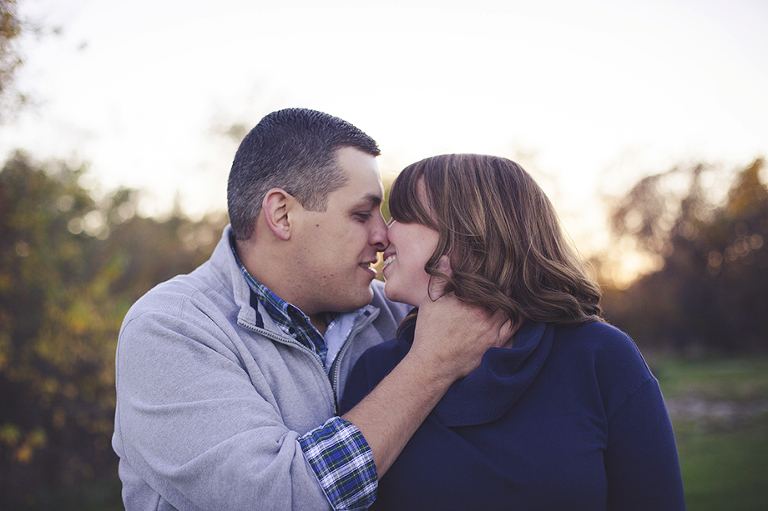 Thank you for letting me capture your beautiful family!
If you're interested in booked a Northwest Indiana Sunset Family Session click here or email me at rebecca@rebeccahoylephotography.com.