I was able to meet with this lovely family a few months ago and Katie (Agnes's Mommy) and I became fast friends! I love how happy Katie and Bobby are to have Agnes in their family–they just feel so blessed to have her and that really comes through as soon as you meet them.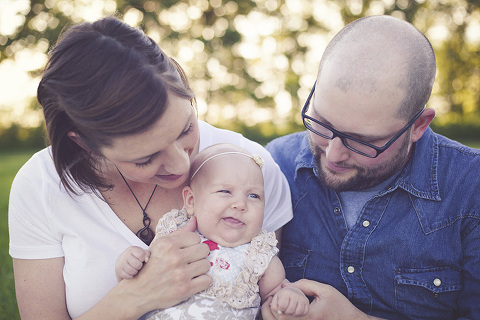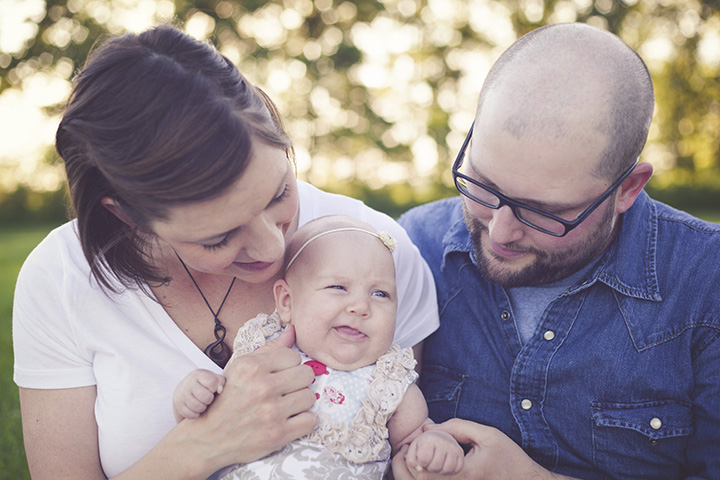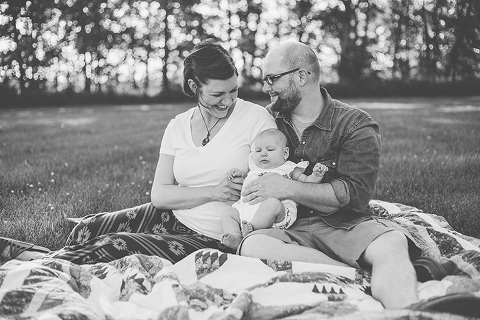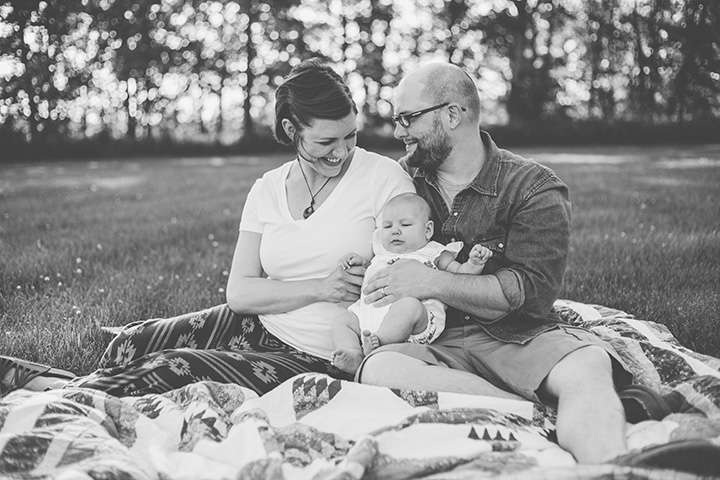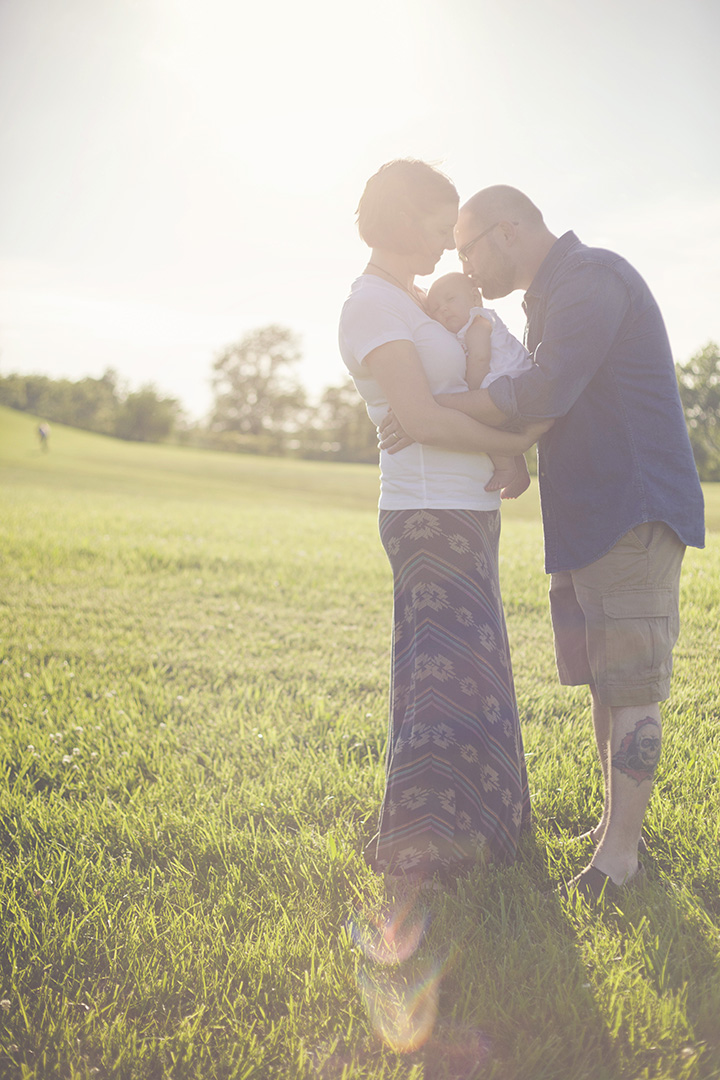 I loved meeting this family and working with sweet Agnes. Aside from the weather being a little cold, the weather was perfect and so was the night!
If you're interested in booking a sunset session for your family session click here or click contact me at the bottom of this post!