A few weeks ago, on a (LITERALLY) perfect evening, I met one of my favorite families at the beach for a sunset session. It was August and the weather was perfect–sunny, 70s (ohmygosh) and cloudless. I couldn't have asked for anything better.
I love beach sessions because they make everything so simple–we shoot for a while, and then we let the kids play for a while and then repeat. The Terry family is not only picture-perfect, but both Luke and Tenley were super happy and super smily all night long.
So…basically a perfect session. It's a bonus that Mama is one of my best friends.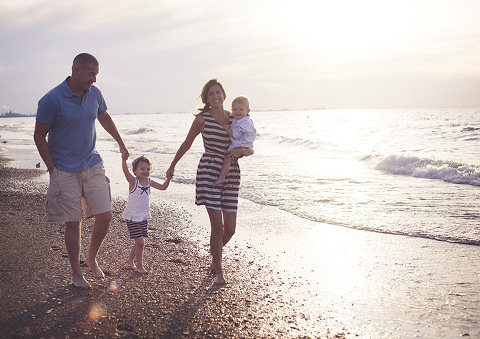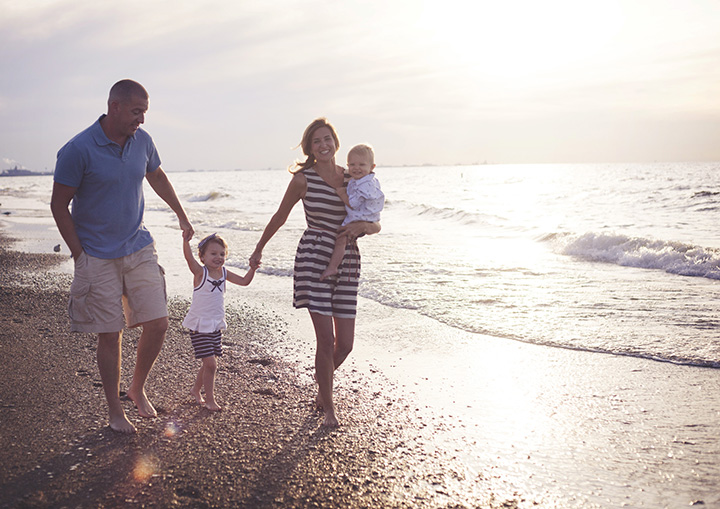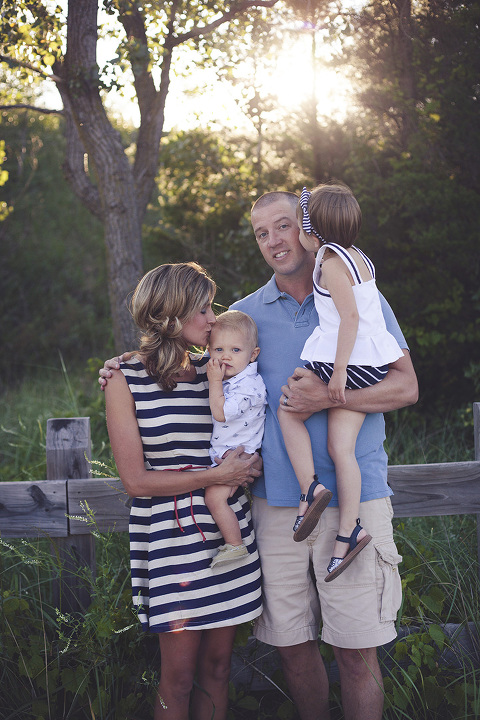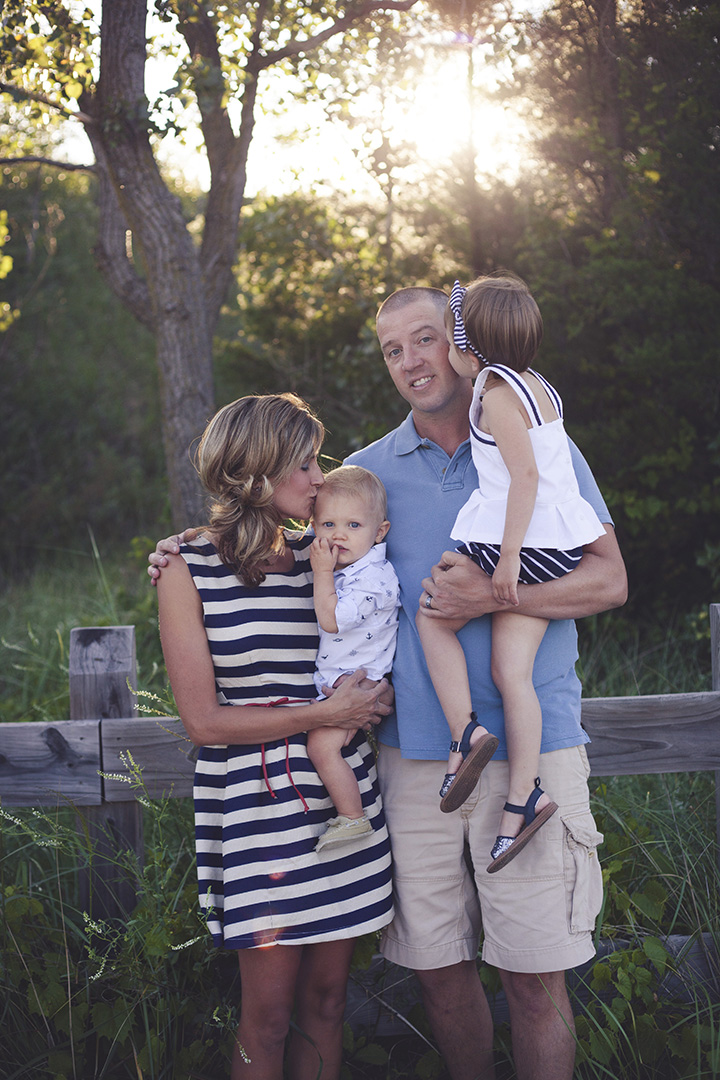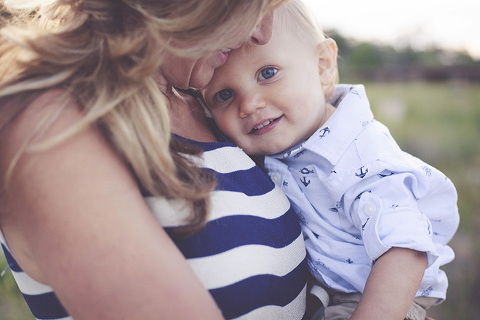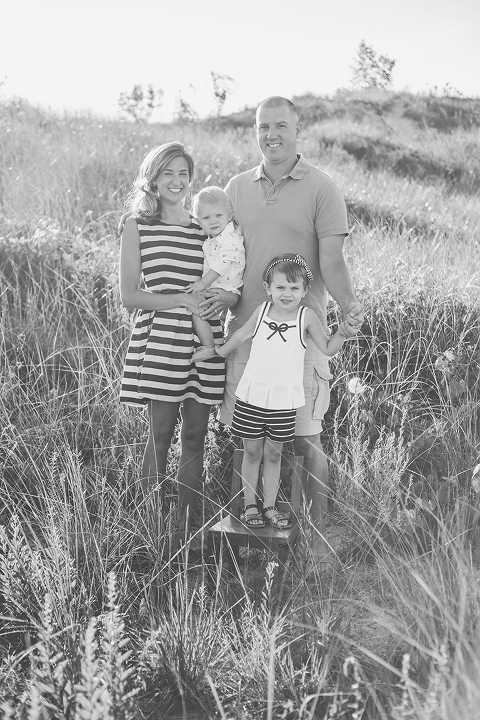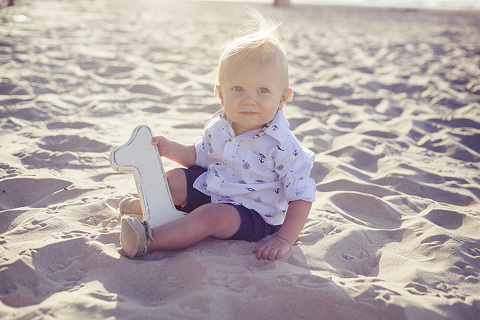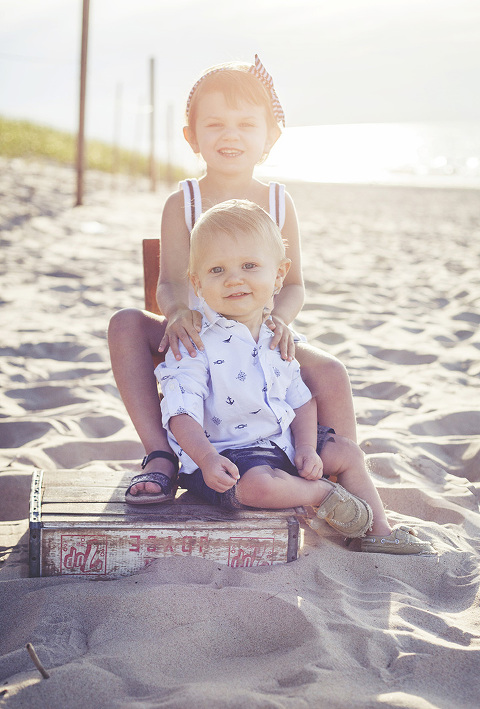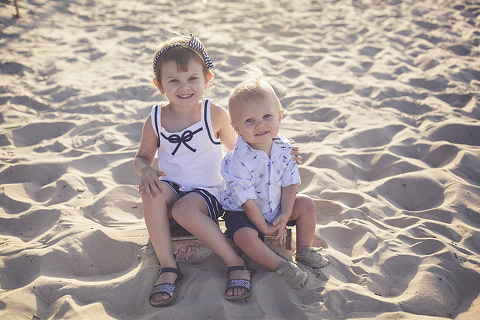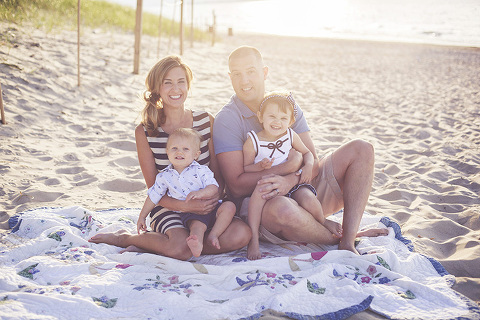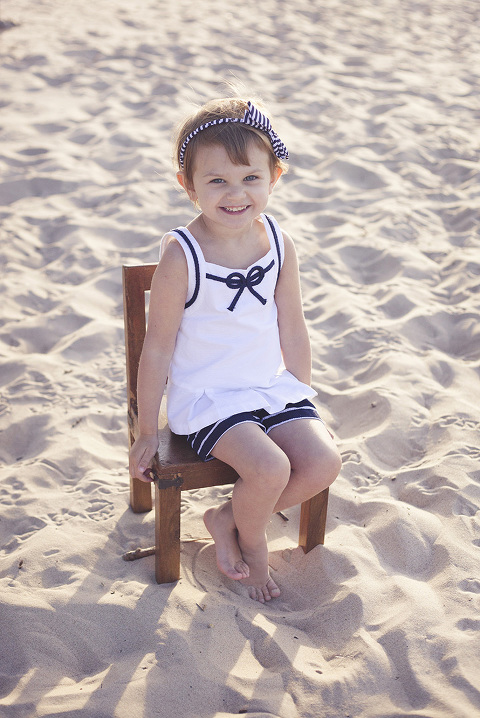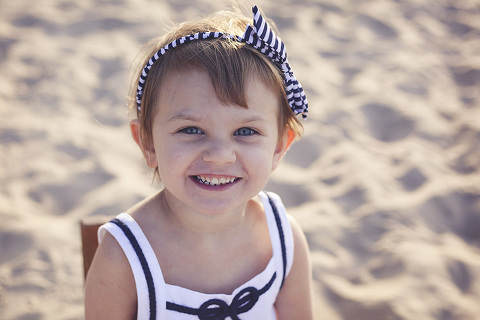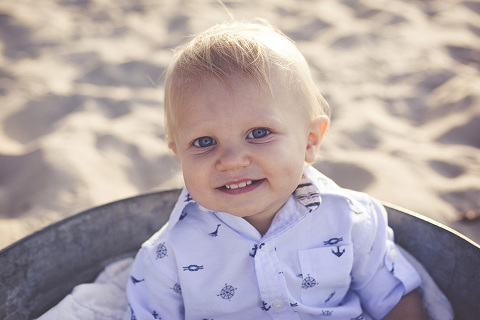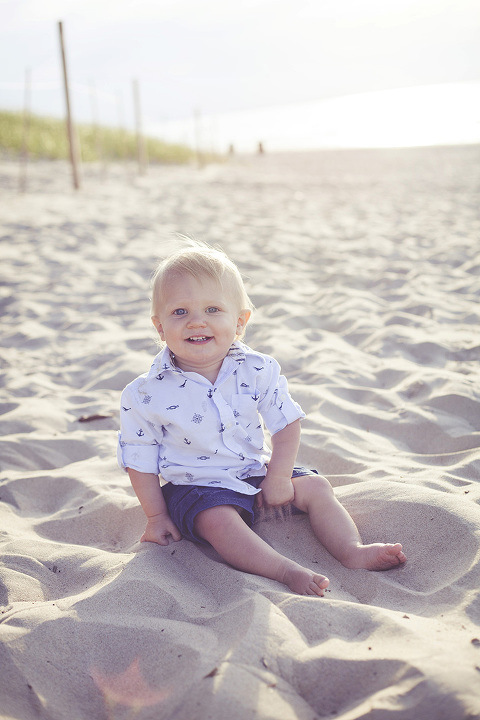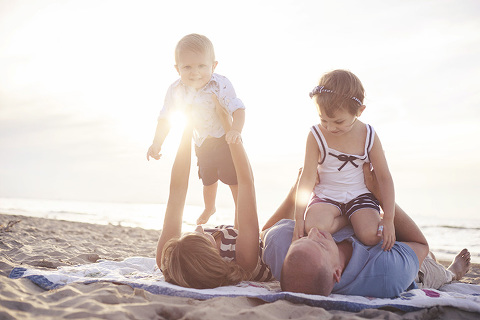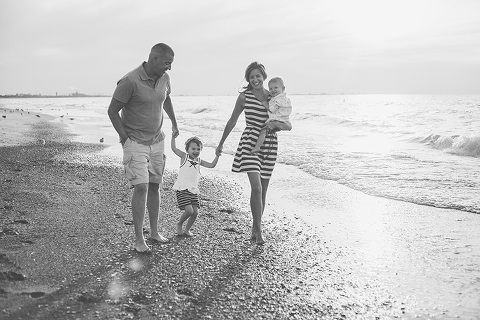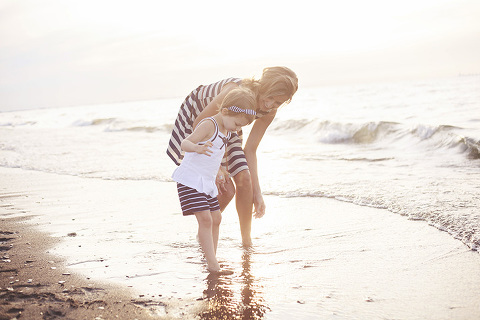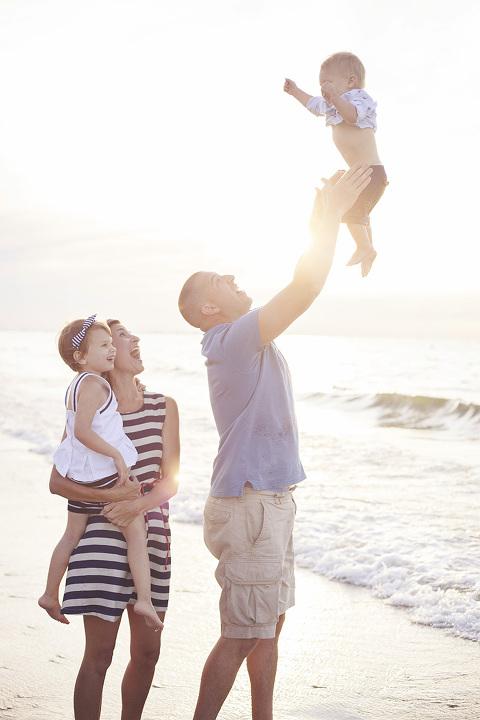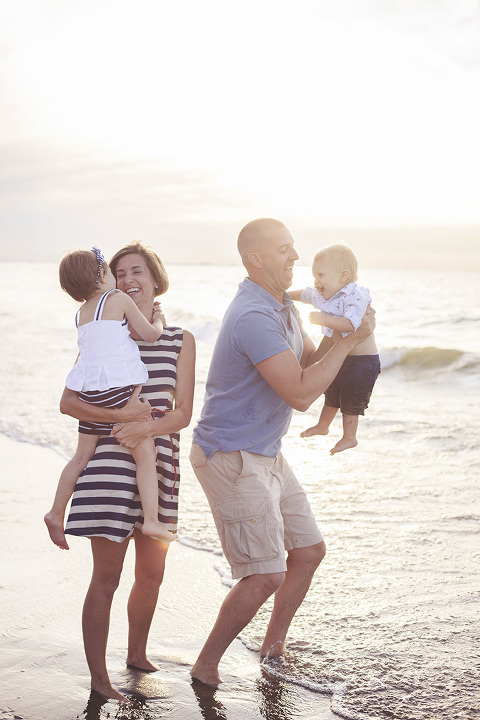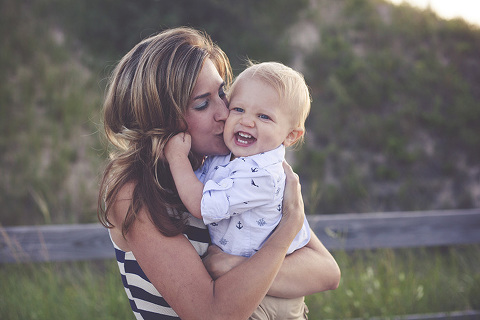 Such a beautiful family, and such an amazing session. Thank you for choosing me to capture these moments!
If you're interested in booking a sunset beach session in Northwest Indiana please check out my website or click the contact me button under this post!