Once again, the holiday season has left me so very far behind on my blogging. The good news is that it gives us ALL a chance to look back at this beautiful, WARM session at the beach. ::Sigh::
Anyways…I had the pleasure of photographing this beautiful family, under special circumstances. Ryan is deploying again for a long period of time, and they wanted to get photographs done before he left. I cannot think of a better reason.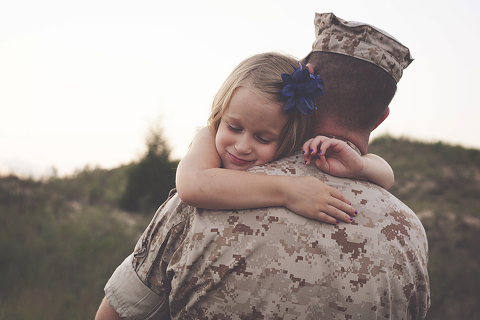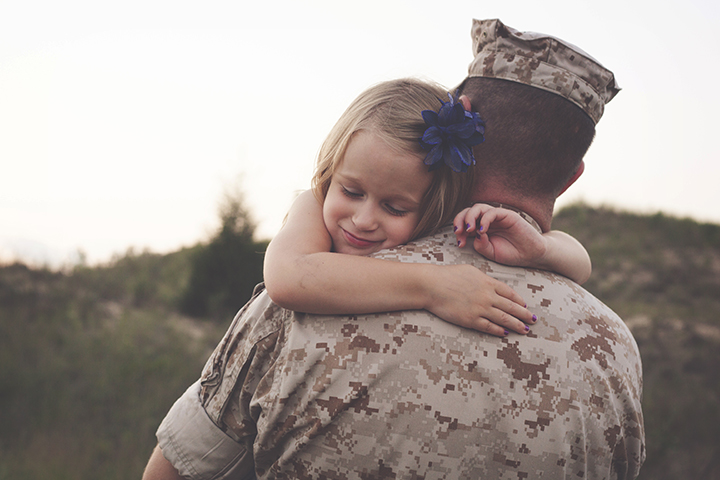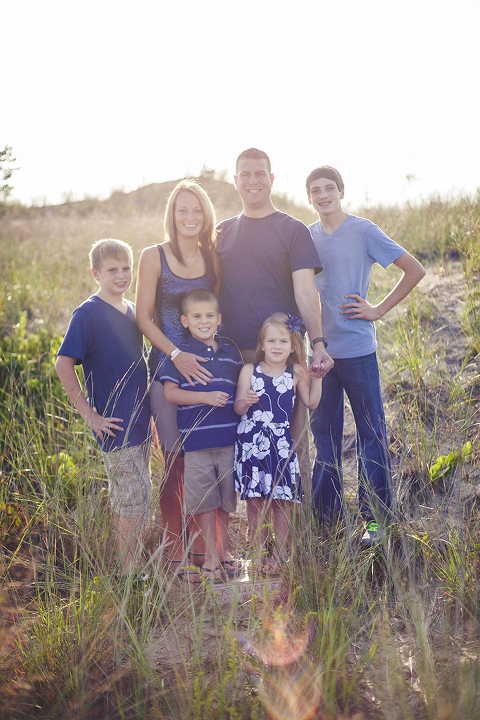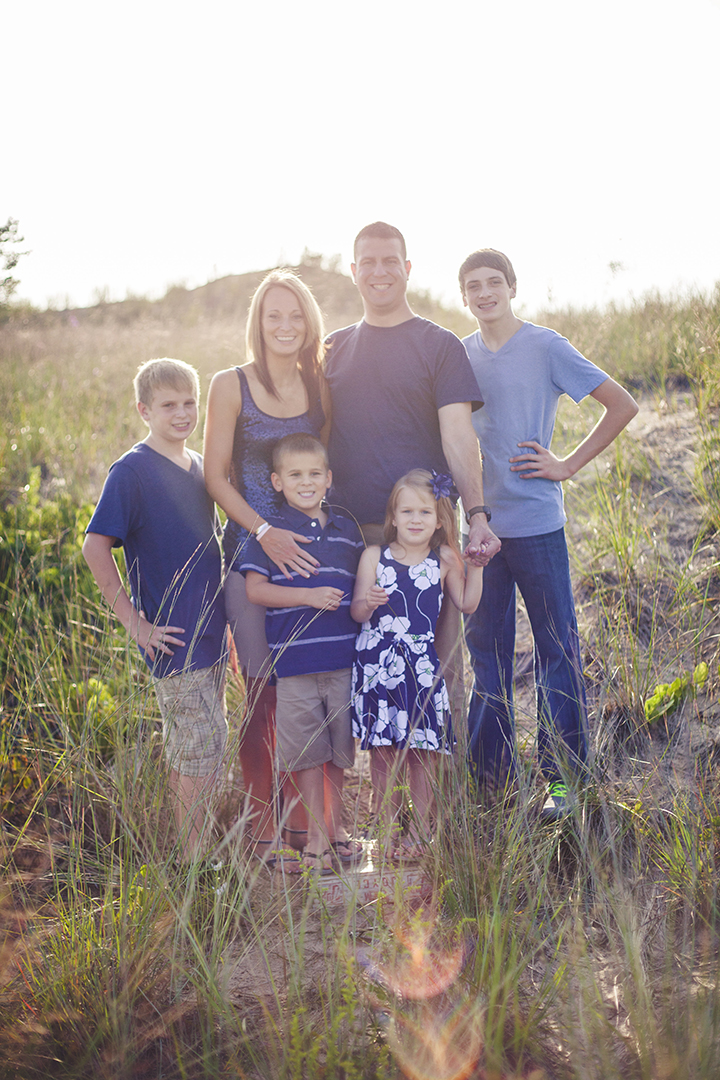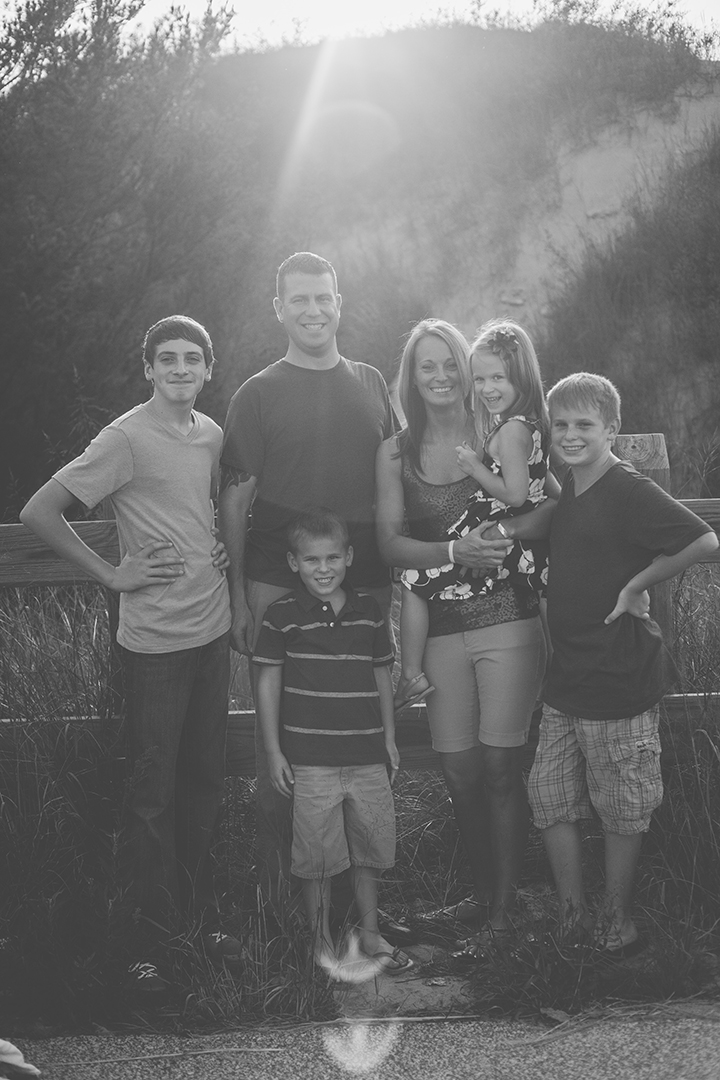 Thank you guys so much for trusting me to capture your beautiful family! Stay safe Ryan!
If you are interested in scheduling a Northwest Indiana Beach session (when it gets a bit warmer) click here or press contact me at the end of this post.