I love shooting extended family photos. I think it's because it was so incredibly important (to me) to get pictures of my grandparents and other family members. I was so honored to capture this beautiful family, specifically the photos of Great Grandma and all the granddaughters. It is so special.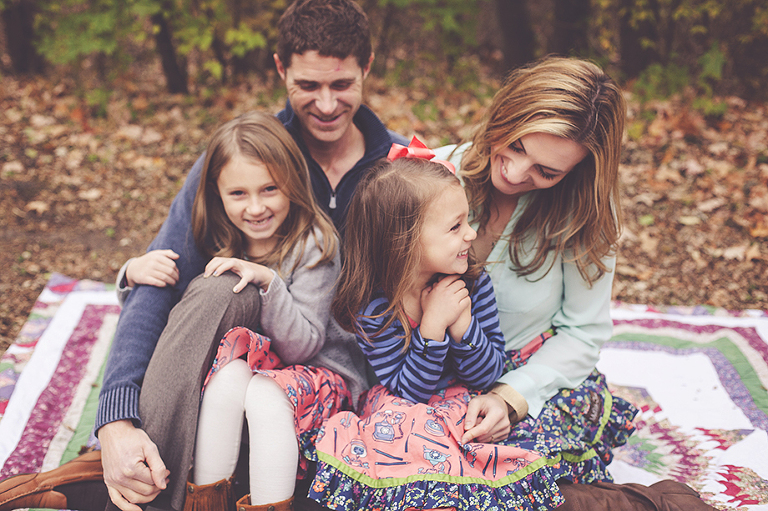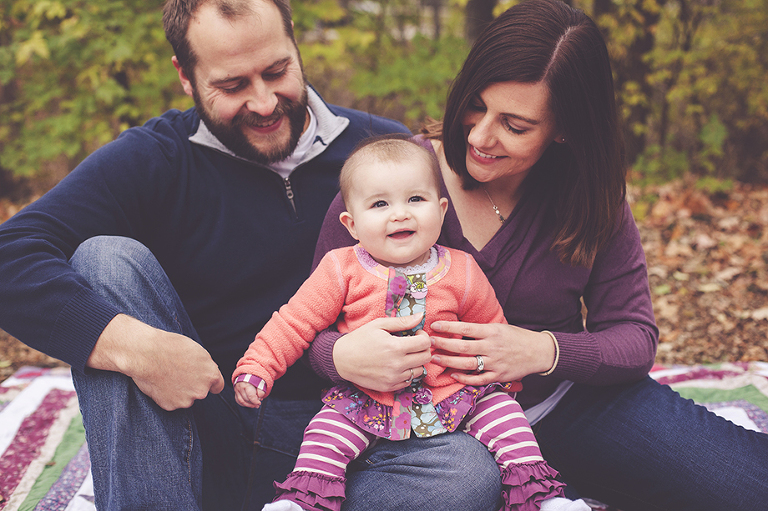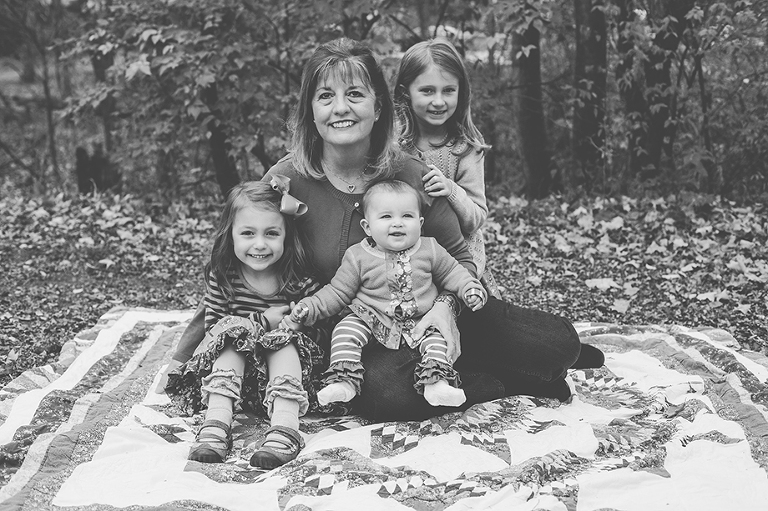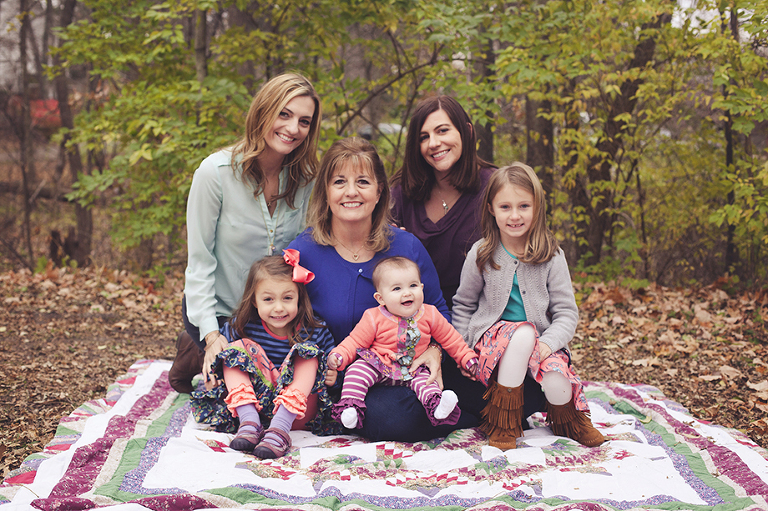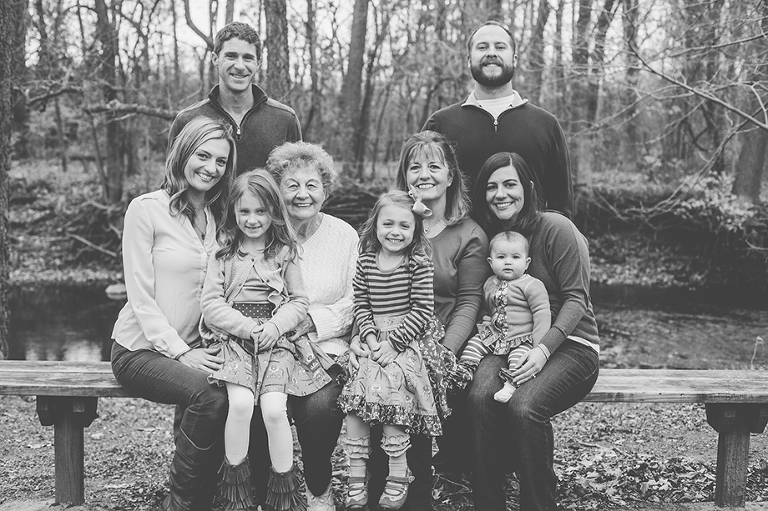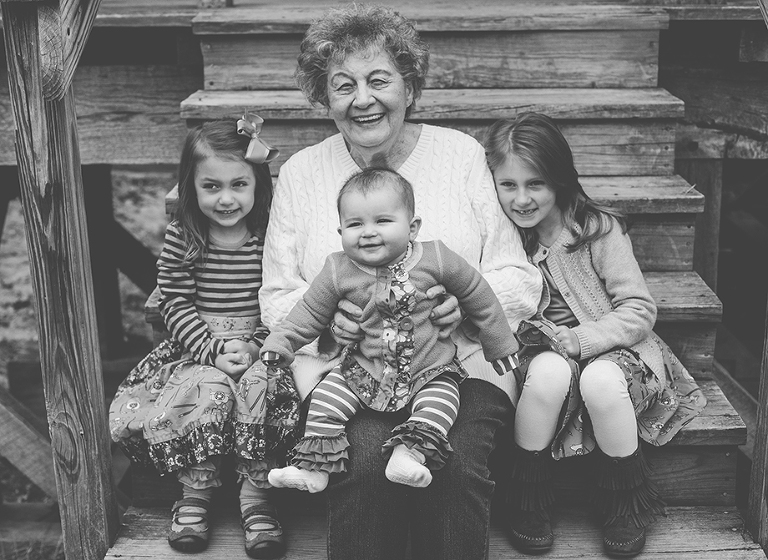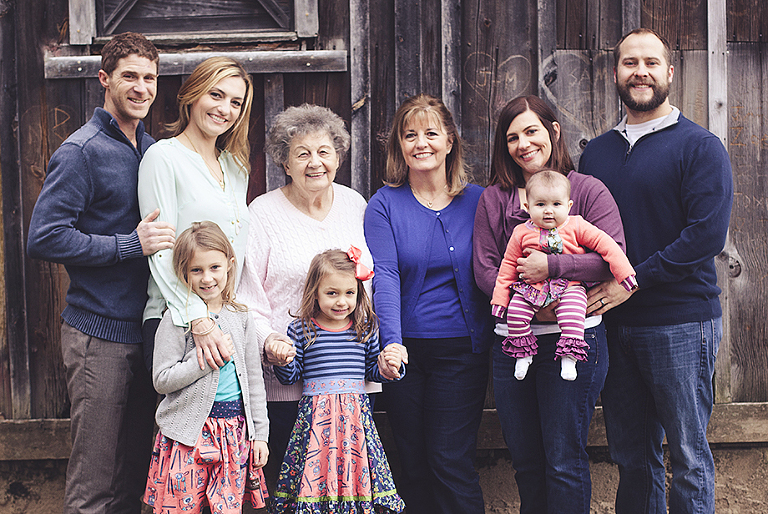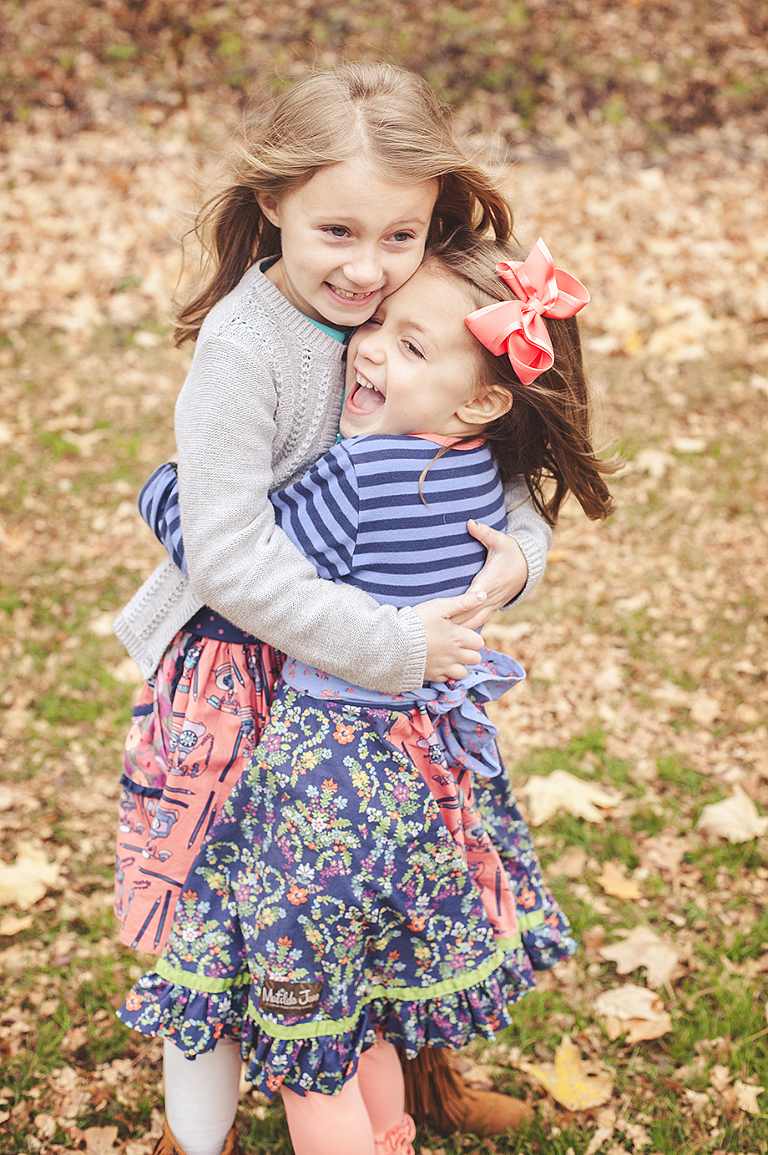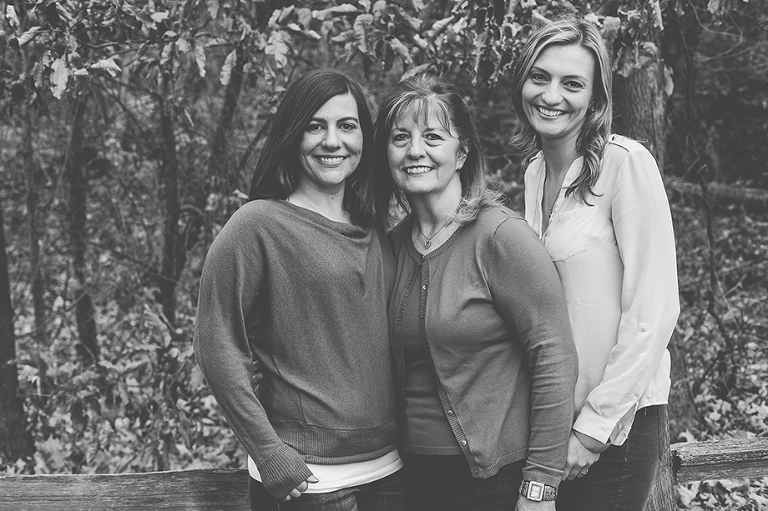 It was such an honor to capture this beautiful family, and even though we worked through some cold temperatures all of them were troopers, especially the littles!
If you're interested in booked an extended family session in northwest Indiana or the Chicagoland area click here or click contact me at the bottom of this page!